Chinamoutai
Maotai liquor is a traditional Chinese specialty liquor. It is one of the world's three famous distilled wines, with the same reputation as Scotch whiskey and French Cognac Brandy. It is also one of the three famous wines "Maotai, Wuliangye, Jiannanchun" in China. It is also the origin of Daqu Maotai-flavor liquor, which has a history of more than 800 years. The style and quality of Maotai liquor in Guizhou Province are characterized by its outstanding sauce flavor, elegance and delicacy, mellow body, long aftertaste and lasting fragrance in empty cups. Its special style comes from the unique traditional brewing techniques formed over the years.
---
Read more
Let the world fall in more love with Maotai,
Let Maotai more fragrant in the world.
In recent years, Maotai Group has been closely focusing on the thought of "telling the good story of Maotai, expanding its brand advantages and steadfastly expanding overseas markets". It has carried out "nine marketing" in depth, deepened the implementation of "precision marketing". It has made great efforts to promote "three transformations" and "four going overseas", and accelerated the internationalization of products, brands and markets in overseas markets.

In the new year, we will continue to create a new situation of overseas marketing of Maotai Spirit. Maotai is not only from Guizhou, is from China, but also from the world.
---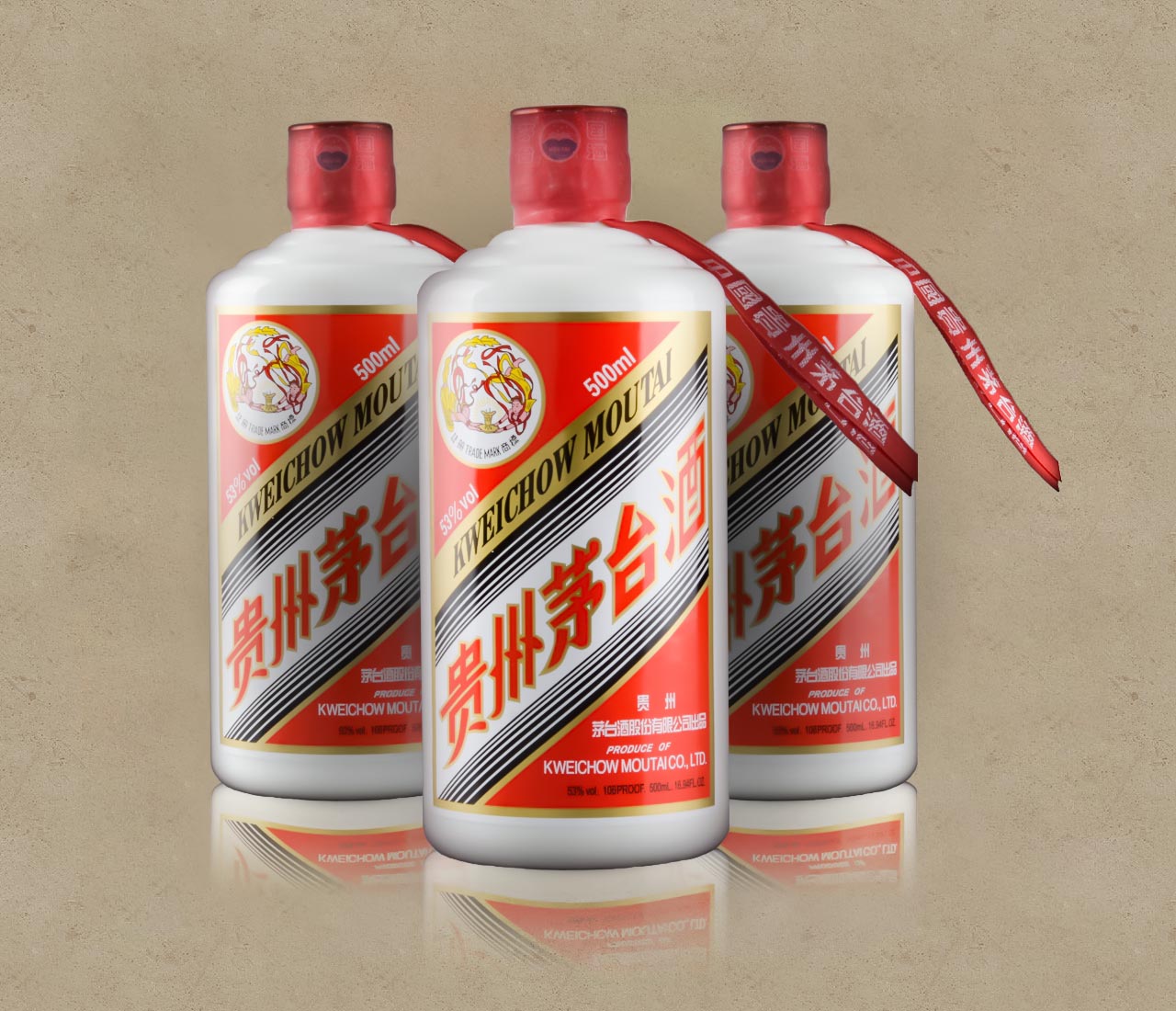 Contact us
Tian Tan Horizon SA
Rue Rothschild 35, 1202 Genève.